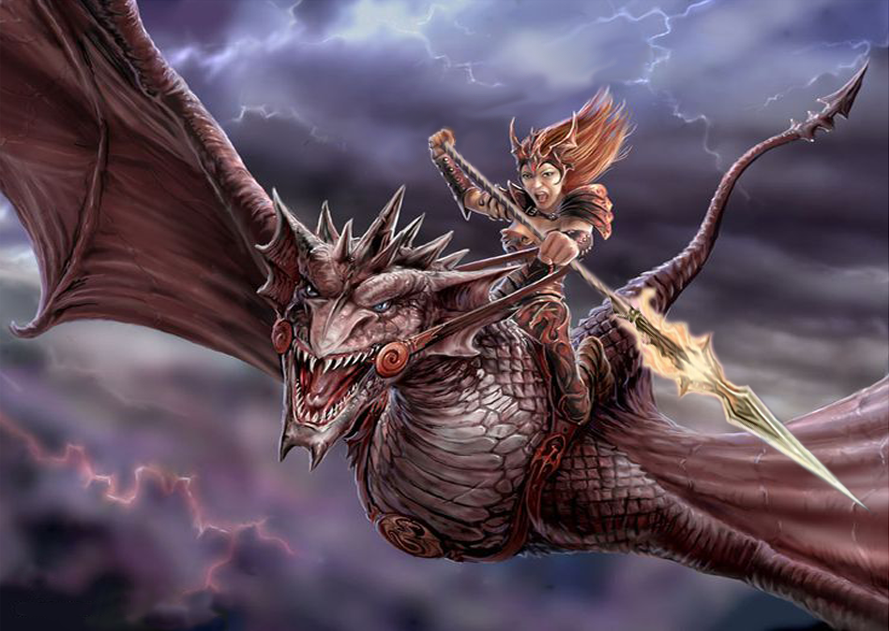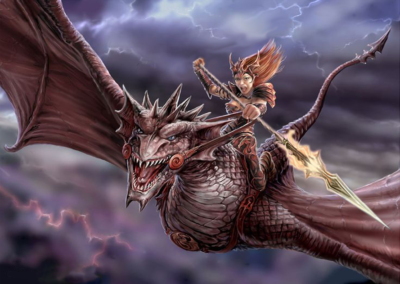 Beodragons Belgrade Dragon Boat Team
Dragon is an important symbol of serbian culture and heritage.
A legend says that in ancient times dragons protected people in battle, but only those who deserved it by their courage, honour and kindness.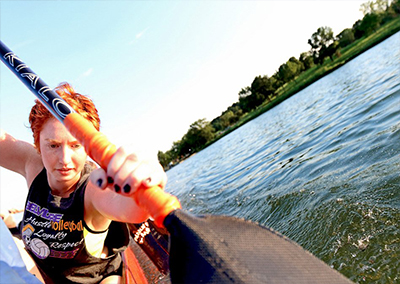 If you honour your health,
if you have the courage to give your best for the team,
and if you kindly support your teammates,
than Dragon Boat is your sport!
Come and paddle with us!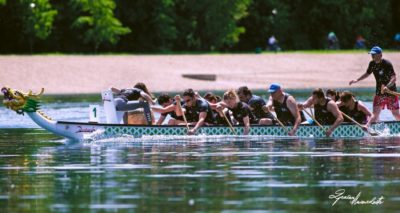 We are located at Ada Ciganlija Lake, most popular sports area in Belgrade. Thousands of beach spectators cheer our dragon boat paddling in hot summer days.
We participate in several international Dragon Boat festivals in Belgrade and abroad.
We provide exciting team building experience for small and large groups, combining fun and adrenalin boost.
If you wish to promote your company at premium location and great visibility in Belgrade, our sponsorship options are available upon inquiry.
Come and join us in this attractive sport – your first practice is free!